WELCOME TO
REAL AWARDS
If You Qualify For An Award, Please Apply Below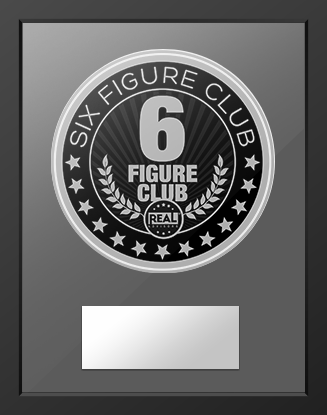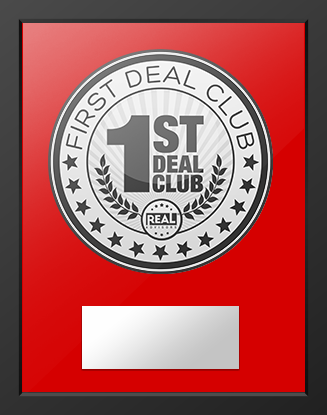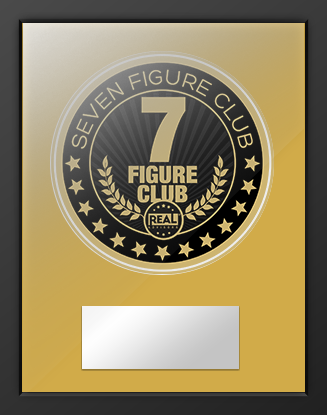 Submit Your Deal
Click the button below to submit one of your real estate deals for a chance to win an exclusive award directly from Real Advisors!
Submit Now
Building a real estate reputation isn't easy…
for that reason it is very important to take a moment and celebrate your victories and positive achievements. By taking the time to reflect on your victories you create a positive reinforcement loop that will help propel you forward. You can also help others by teaching and inspiring them! That's why we created this website so you could share your victories with us and others!
Why Submit Your Wins
Receive an exclusive special award directly from Real Advisors (3 time Inc. 5000 fastest growing private company)

Get instant credibility in your name from now on going forward (FREE MARKETING that you don't have to pay or work for)
Get hard concrete evidence that you're killin' the Real Estate business (Never be a nobody ever again)

You'll be a big shot in the REAL community and we'll promote you like crazy (Social media, public relations and business awareness)

A huge boost in your confidence and morale going forward in this business (Increased motivation from virtual assistants and anybody assisting you)
Most importantly… You have nothing to lose, BUT PLENTY TO GAIN!
Qualify for THE
REAL Awards
Frequently Asked Questions
Click on one of the "Submit Deal" buttons on this page and you'll be taken directly to a quick form to complete (It'll take you 5 minutes max, we promise!)
What are the requirements to submit a deal?
You'll be asked to provide the nitty gritty details of your real estate deal. Be prepared to provide hard core evidence such as verification documents, HUD, and Closing statements.